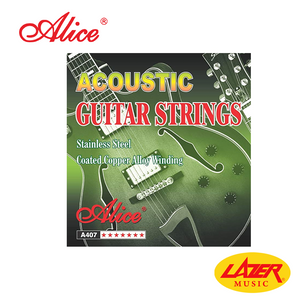 With anticorrosive coating, these cords last 4-5 times longer before rust sets in. Production of automatic winding machines, consistent in quality and performance.

It is made of higher quality materials.

Stainless steel; steel core; copper alloy cladding; antioxidant coating; nickel plated ball point.

Alice produced, more professional, quality guaranteed, the famous international brand.